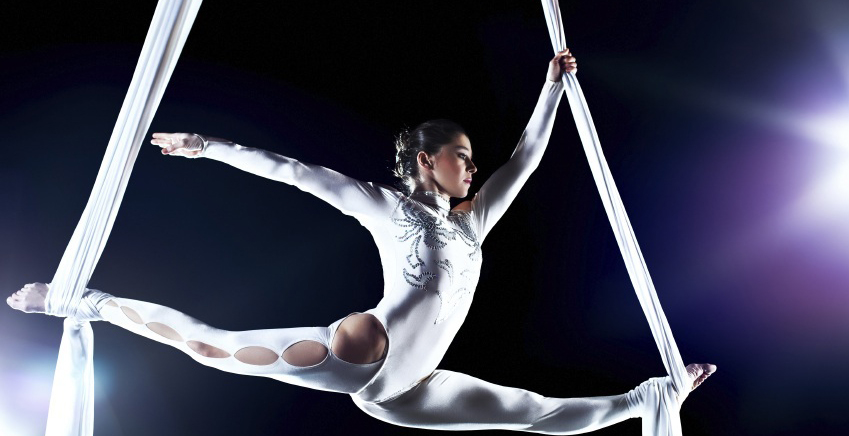 Welcome to Entertainment Emporium
At Entertainment Emporium we believe in laughter, personality, memories, families and great food. We believe in human connection and inspiration, in the need to forget about worries, in waking up to joy, in play, in magic, and in every individual's opinion. We believe in silver service, seamless co-ordination, groovy design and especially in the limitless human heart.
We here at Entertainment Emporium understand your need for an entertainment agent that can offer you the things that you need for your next event. We specialize in groovy bands to suit your tastes, sassy burlesque shows, engaging roving entertainment, circus acts that get your heart pounding, roller skating shows and super fun and colourful children's entertainment.
We believe that human connection provides inspiration. When you use our Entertainment Agency you can forget about your worries, wake up feeling full of joy knowing that your event is in good hands. We play, we have fun, we believe in silver service.
Our seamless co-ordination and groovy designs help us to stand out from the competition.
Entertainment Agent for Special Events
Want to host a special event? Ask us about our unique ideas for Christmas functions, gala dinners, cocktails parties, product launches, experiential marketing, and every kind of party in between. We even set up parties for hen's nights, birthdays, weddings, bar mitzvahs, and anniversaries. We will even throw a party for the sake of a party!
Our range of entertainment options include Burlesque Acts, Circus, Bands, DJ's, Stilt Walkers, Live Art, Children's Entertainment,  and Roller Skating Acts.
If you are looking for a more tailor-made solution, just ask us how we can help you and suit the needs of your audience. It doesn't matter if you are in the market for family entertainment, or if you are trying to impress your corporate clients, our entertainment agency has the solution for you.
Our professional service and personal service guarantee mean that you will not be left wanting. We are committed to providing you with the entertainment you deserve. Contact us today to speak with one of our friendly staff and let us help plan your next special event.