Santa's Arrival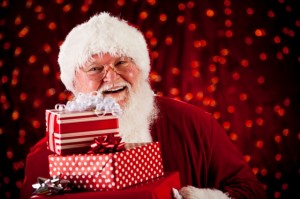 Transform the shopping centre or events centre into a christmas wonderland. Let us create a thrilling Santa's arrival. Fun filled festive characters, including elves, walking christmas trees, live music, sleighs pulled by Husky dogs, stilt walking angels, Santa's little helpers and much more. Let the holiday fun begin!
Christmas Stilt Walking
Christmas Stilt Angel
 The Christmas Angel will light up your Christmas event with her dazzling presence.
Christmas Stilt Elf

 Let the cheeky elf bring some magic and mischief to your christmas celebration.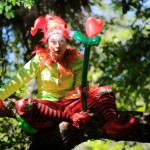 Cheeky

 Christmas Elf
Balloon bending, magic creating christmas elves to entertain the young and young at hearts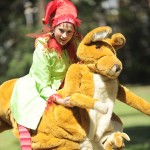 Elf-A-Roo
  Elf-a-Roo is an a unique way to bring an Aussie feel to your Christmas celebrations. Perfect for carols on the park, festivals and outdoor events. This Kangaroo hops around with an elf on it's back!